The DIRE REPORT

Coast to Coast AM Shows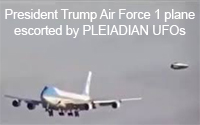 WHY THE UFO SECRECY?



National UFO Reporting Center


UfoSeek.org - 25 years ago


Original UFO Art printed on T-shirts and Other Gift Products
---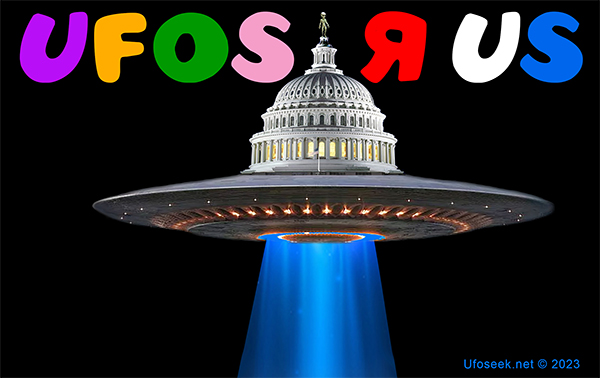 The Congressional hearings on UFO phenomena just more government disinformation. Are they really ET aliens from space or interdimensional? UFOs are US.
Why are there suddenly so many UFO reports and stories in the media?

Interesting that the word planet is two words joined together, Plan et.
The truth is not "out there." It's down here, if you stop believing government lies.

Project Blue Beam is a holographic illusion projected in the sky that looks real but meant to deceive people into believing it's a religious or ufo event.

Video
Dr. Carol Rosin Talks About Wernher VonBraun
And The Last Card (Alien Invasion) That NASA Will Play


---
More Designs
Network Rss Feeds

---
Art is a Magical Experience. Show your inner selfie!
Our Latest T-Shirts on Redbubble